Moline High School
Class Of 1962
"The Moline High School Class of 1962 Michael J. Warren Scholarship Fund"
Dear Classmates:
Our thoughts often turn to our classmate Michael Warren, who was killed in the line of duty during Vietnam. There have been discussions about developing a scholarship fund for our class in his memory and we have decided we need to move forward on this initiative. The fund is called "The Moline High School Class of 1962 Michael J. Warren Scholarship Fund" and we are working with The Moline Foundation to implement this.
This is where you, 1962 MHS Classmates, come in. We would like to thank those who responded to the survey and expressed an interest in participating in this scholarship. Please go to this link to read about a most touching letter written by Mike's war Buddy, Lt. Harrington. He was honoring Mike on Veterans Day. The letter was published in The Washington Post newspaper:
https://www.washingtonpost.com/archive/politics/1984/05/28/ask-me-about-mike-warren/c254d24b-d89d-42d6-abfe-24e35e8633af/?utm_term=.c7e3c8f9dd04
We would like to ask you to join us in giving to start a scholarship fund where future Moline High School students can fulfill their dreams of college or university.
Please go to this secure online link at The Moline Foundation to donate: (noting in the comment section the 1962 fund):
https://www.paypal.com/donate/?token=JkNc5YcG65wfkVZOB2PX4AtfLjM5zsZg2pVTdNzyPE4UaawnI2s0flA28zHTSyFsArcaD0&country.x=US&locale.x=US
or you can certainly mail a donation to:
The MHS Class 1962 Michael J. Warren Scholarship Fund
c/o The Moline Foundation
1601 River Drive #210
Moline, IL 61265
Attn: Jennifer VonKaenel
Please let us know if you have any questions or need additional information. Thank you for your positive consideration.
Stu Mott (stuartmott89@gmail.com)(573-826-8237)
Lana Jacobs (jake3263@yahoo.com)(630-772-3562)
Flip Anders Jr. (LordsSoldier7771@hotmail.com)(678-983-8174)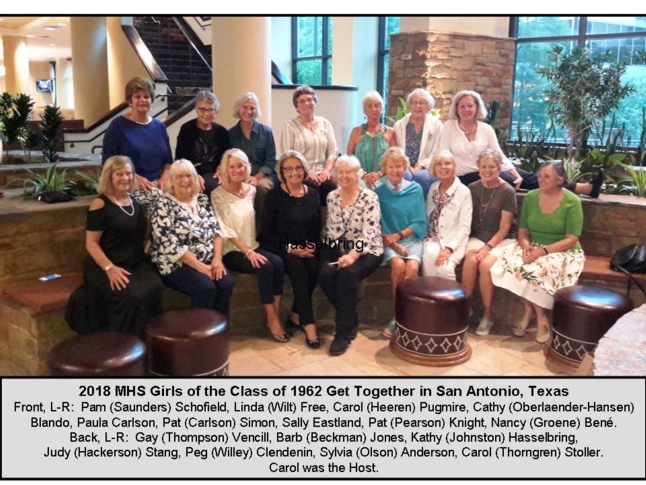 WONDERING WHEN YOU'LL BE ABLE GET TOGETHER WITH YOUR
MHS CLASS OF 1962 NEXT? CLICK ON
"75th Birthday Party"
in the left maroon colored column and find out!
The 55th Class Reunion "Group Shoot"
(Taken at the Saturday Evening Event)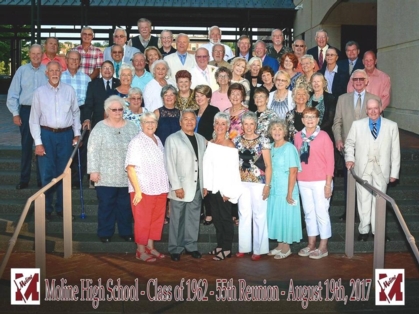 To see more pictures from the latest reunion, see 55th Reunion - 2017 Tab.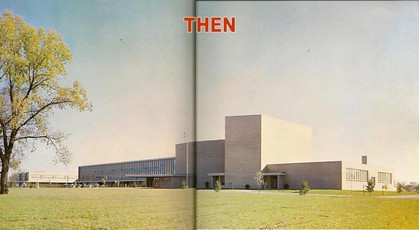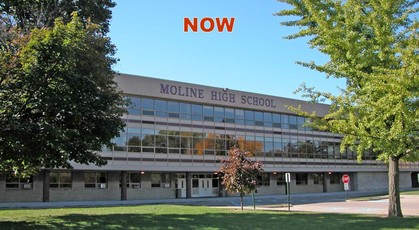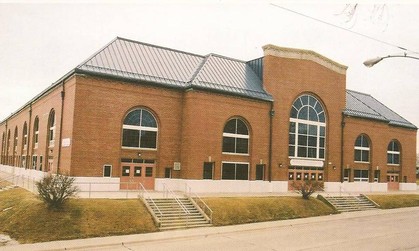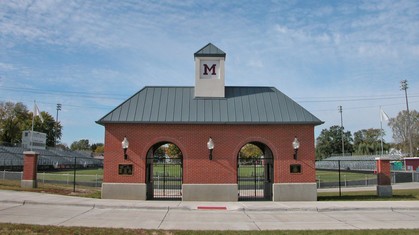 Do you know why our athletic teams were (and still are) called the "Maroons"? Check Moline High School for the answer.

You can also Take a Tour of Moline High School ... fifty years later!
Please look over the list of classmates. If anyone is missing, use the
Contact Us
tab to let us know. If you have some information about a fellow classmate that would affect their status in our site, please let us know that as well.
We hope you find this site to be useful and fun.

Suggestions are welcomed!