Moline High School
Class Of 1962
In Case You Are Interested
Our Commencement Program
Can Be Viewed By Selecting
That Tab on the Maroon Bar
At the Left Side of This Page

SEE PICTURES TAKEN AT THE
75TH MHS CLASS OF 1962 BIRTHDAY PARTY
(Just click on the appropriate tab in the left column)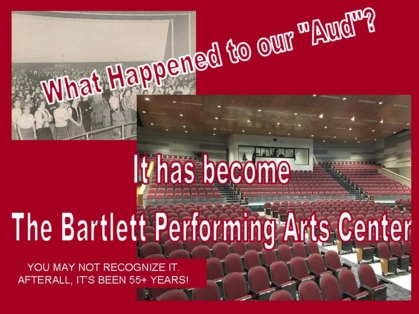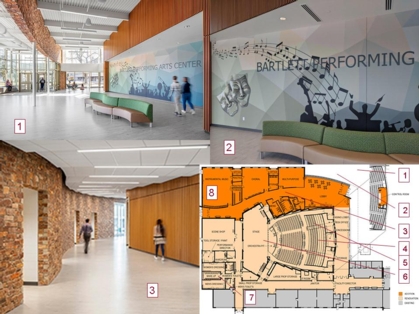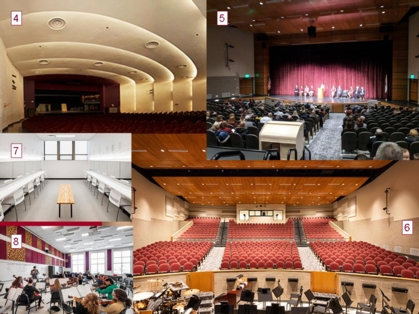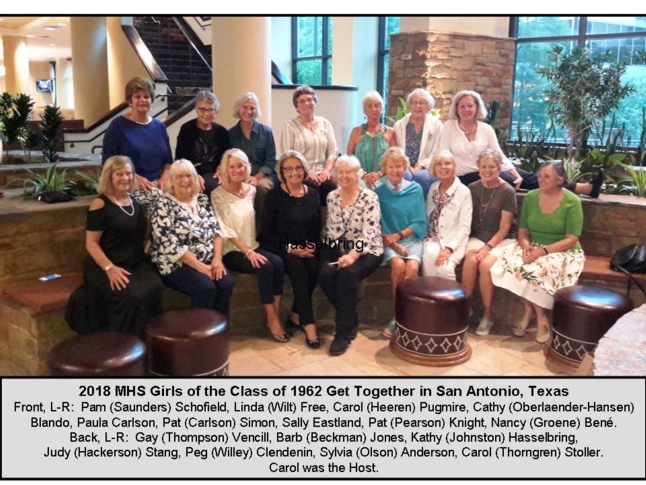 WONDERING WHEN YOU'LL BE ABLE GET TOGETHER WITH YOUR
MHS CLASS OF 1962 NEXT? CLICK ON
"75th Birthday Party"
in the left maroon colored column and find out!
The 55th Class Reunion "Group Shoot"
(Taken at the Saturday Evening Event)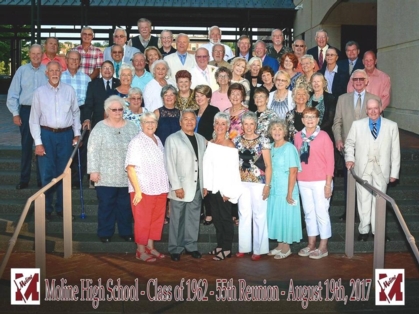 To see more pictures from the latest reunion, see 55th Reunion - 2017 Tab.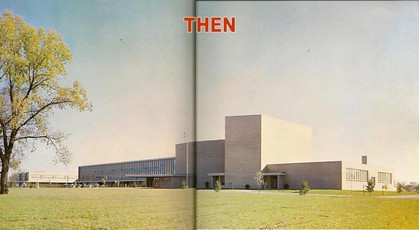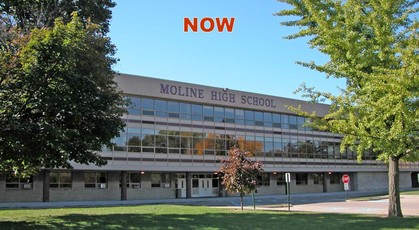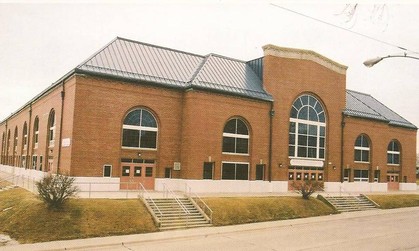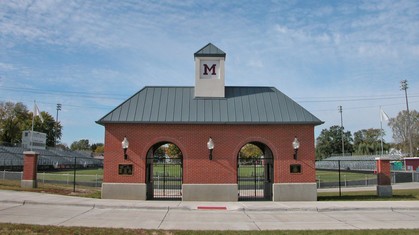 Do you know why our athletic teams were (and still are) called the "Maroons"? Check Moline High School for the answer.

You can also Take a Tour of Moline High School ... fifty years later!
Please look over the list of classmates. If anyone is missing, use the
Contact Us
tab to let us know. If you have some information about a fellow classmate that would affect their status in our site, please let us know that as well.
We hope you find this site to be useful and fun.

Suggestions are welcomed!