Moline High School
Class Of 1962
55th Reunion - 2017
The 55th Class Reunion is now history. A big thank you to the committee that put in the long hours to make it a memorable event.
Those who made the 55th Reunion happen:
Jan (Mitchell) Judd, Terry Kramer, Andy (Seitz) Gull, Kirk Gustafson,
Donna (York) Knudtson, Linda (Morrison) Moffitt, and Rick Shannon.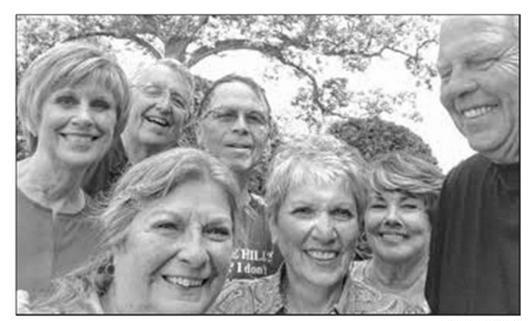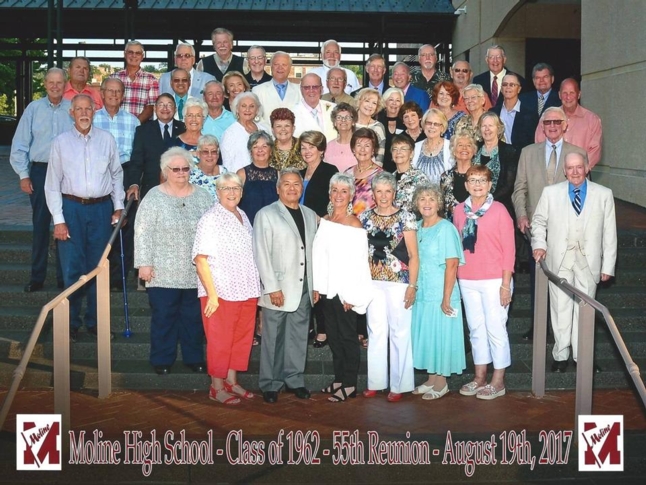 And a big thank you to our Class President, Woodrow "Woody" Acord who graciously led us in thanks and rememberance before each meal.
We have a LOT of pictures of people at two of the three events thanks to Lana Jacobs, Nikki (Martin) Brown, and now some new pictures sent in by Bob Willis. Enjoy. And if you took some pictures, send them to captainricka@yahoo.com and we'll get them on the website for all Class of Sixty-twoers to enjoy!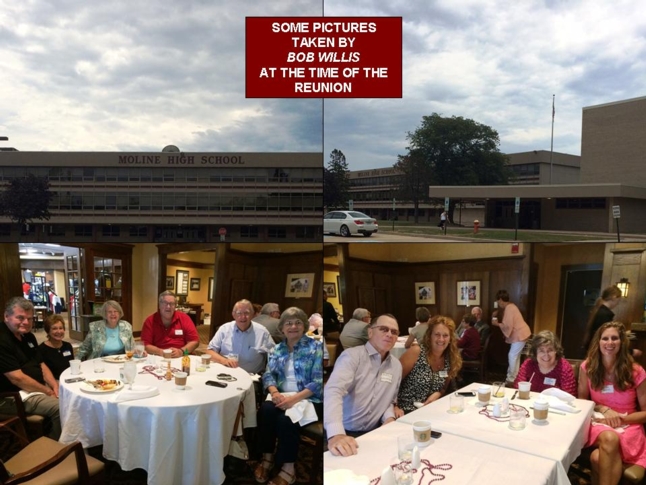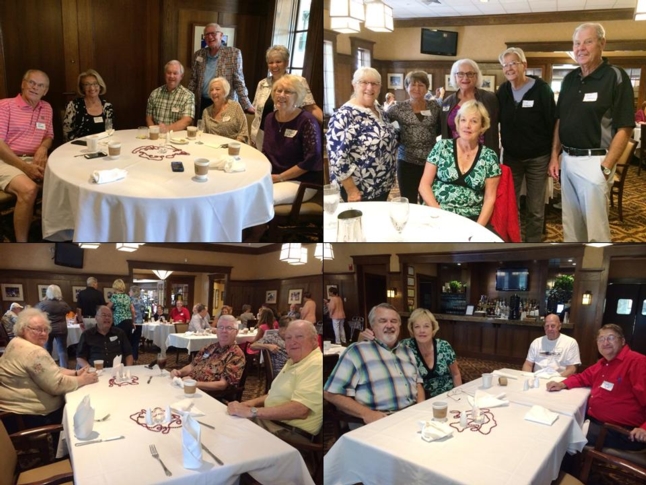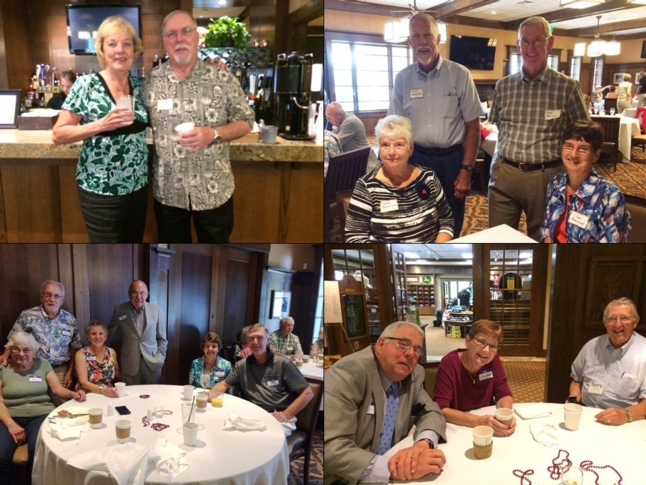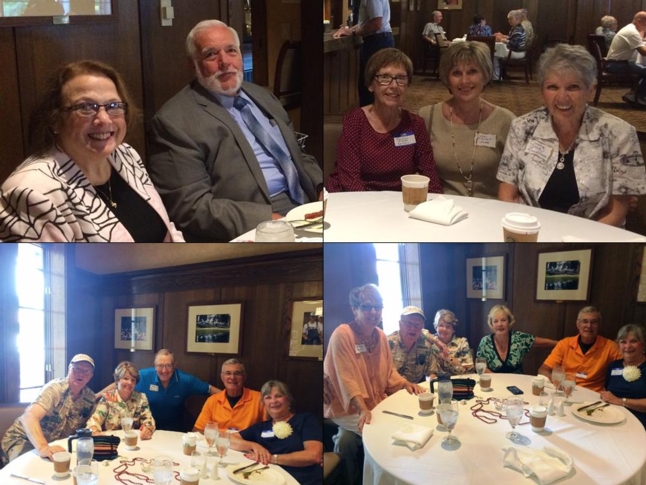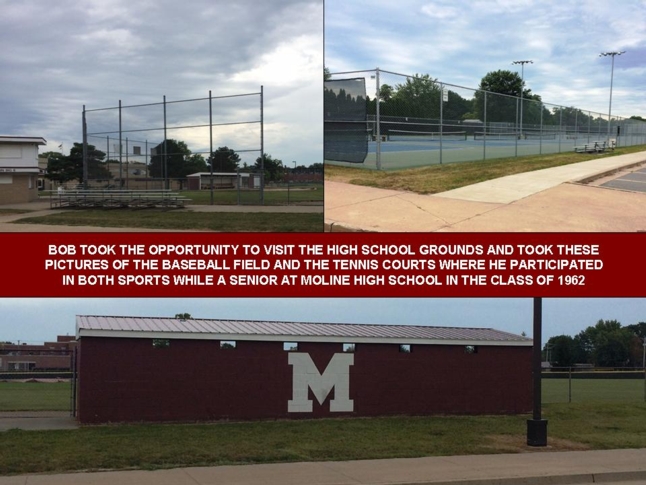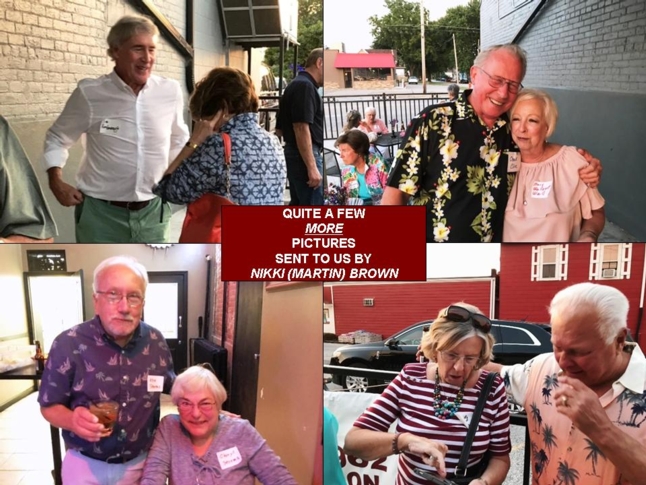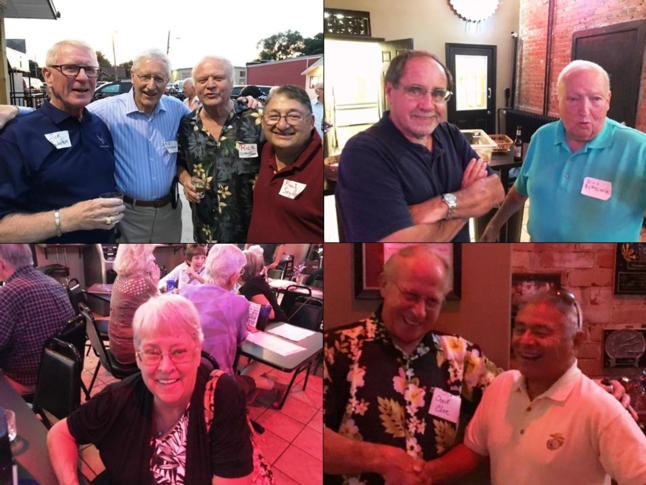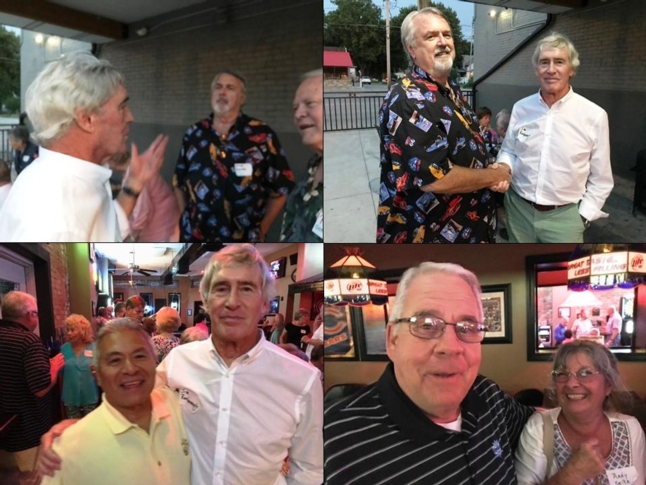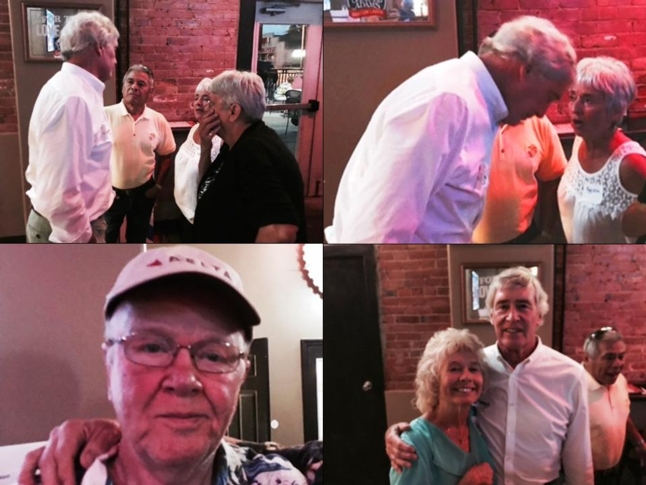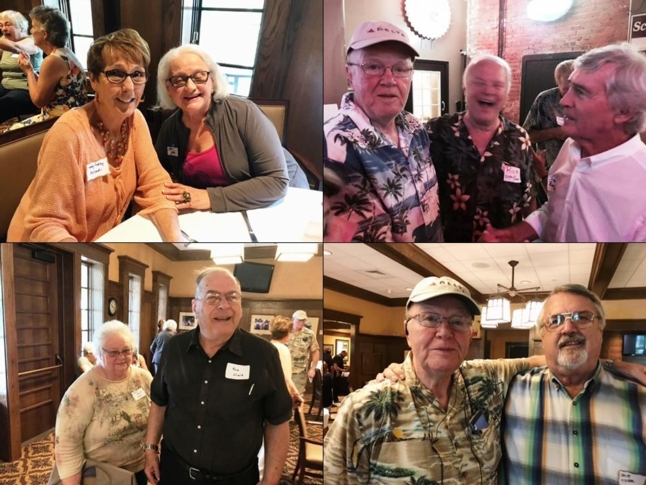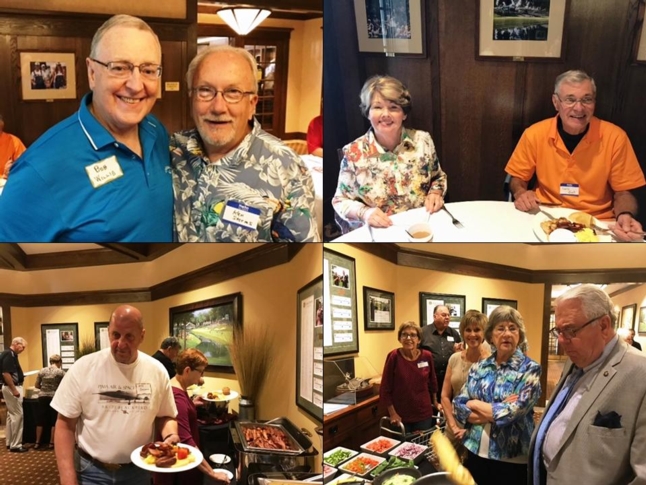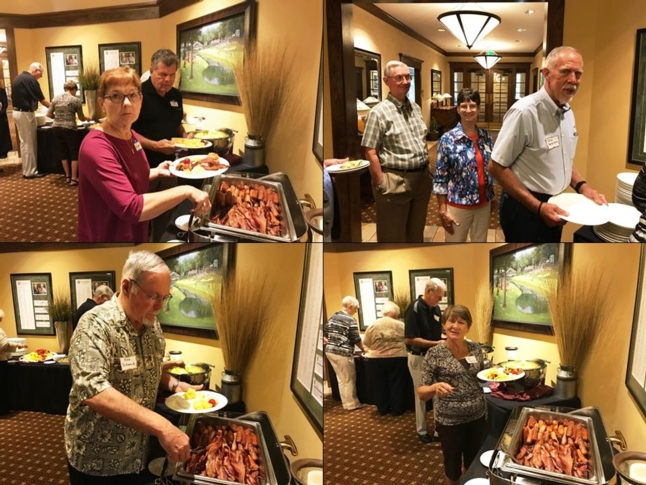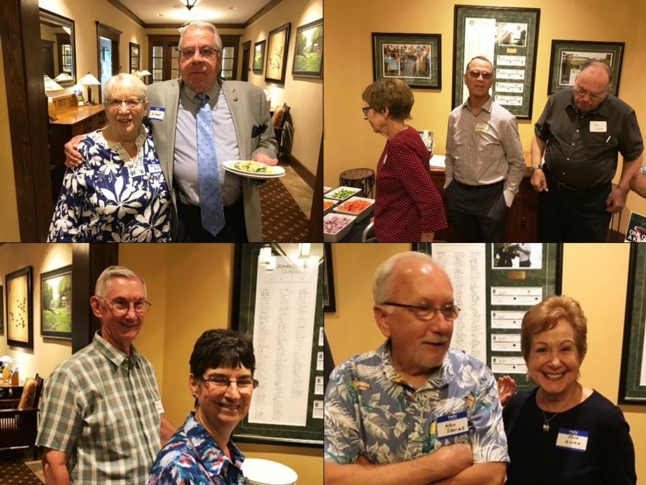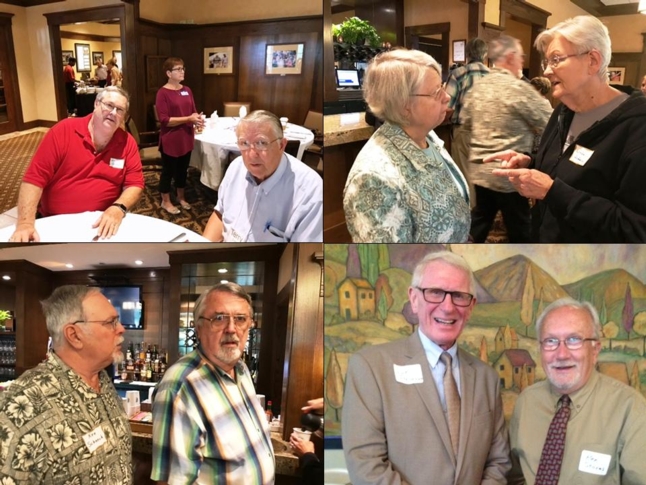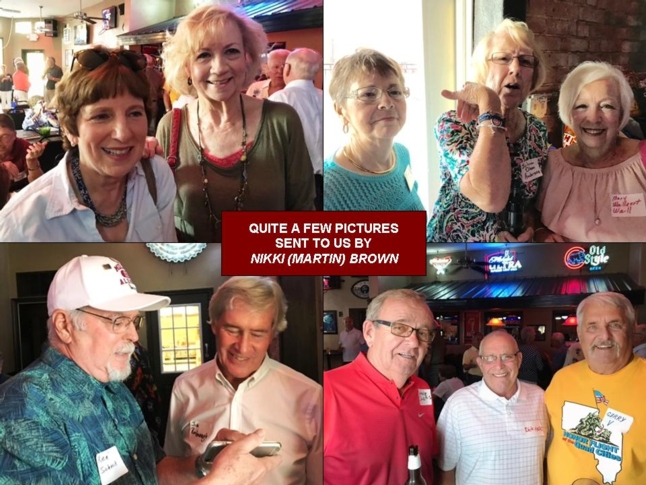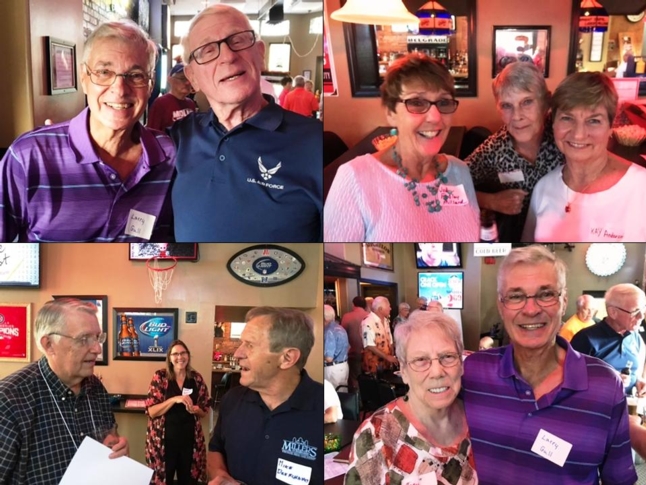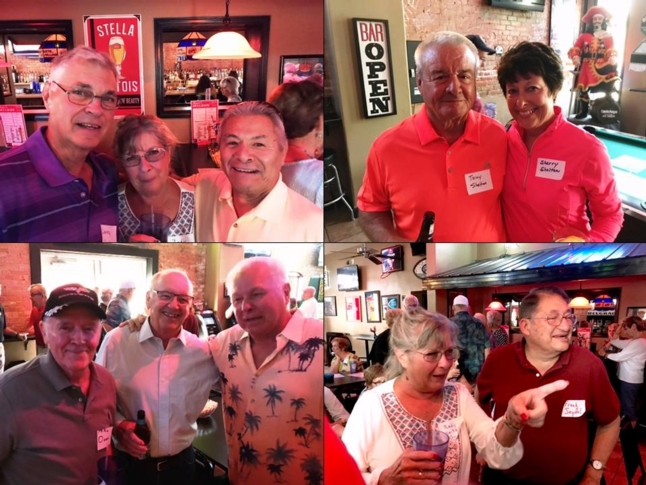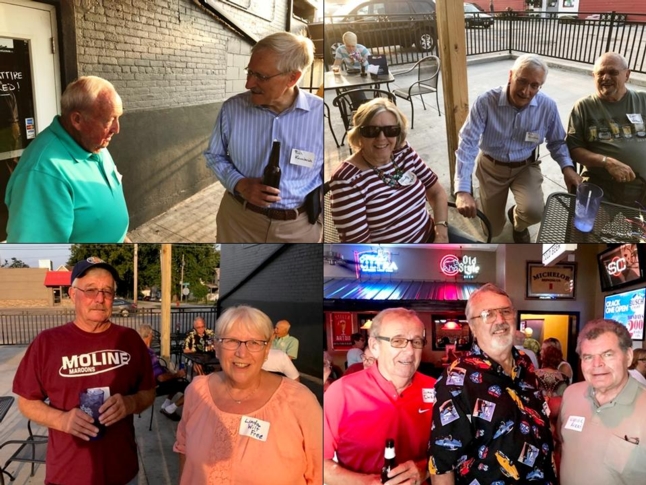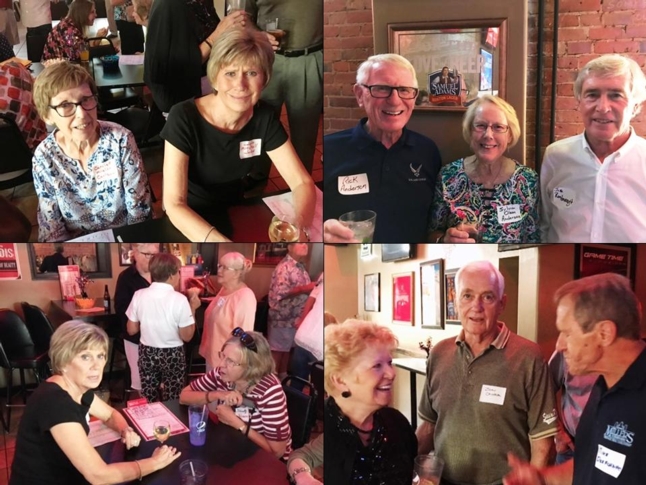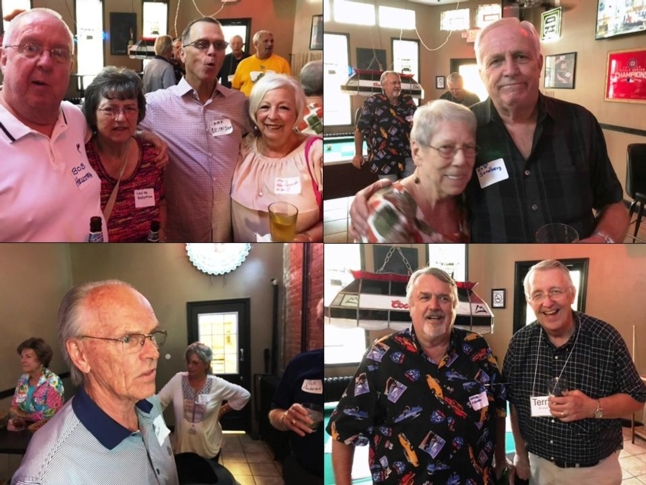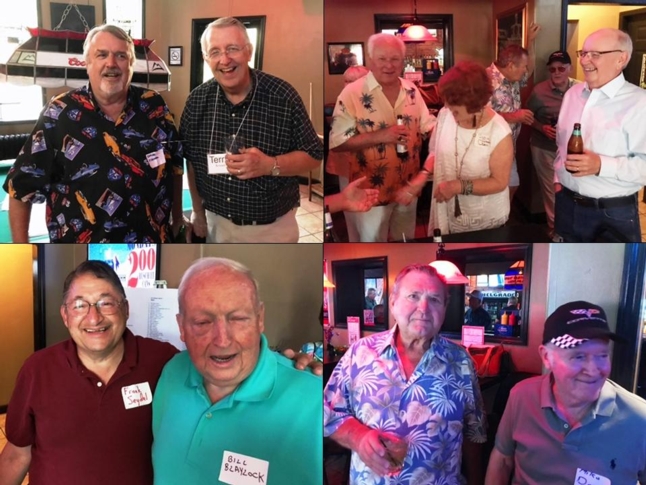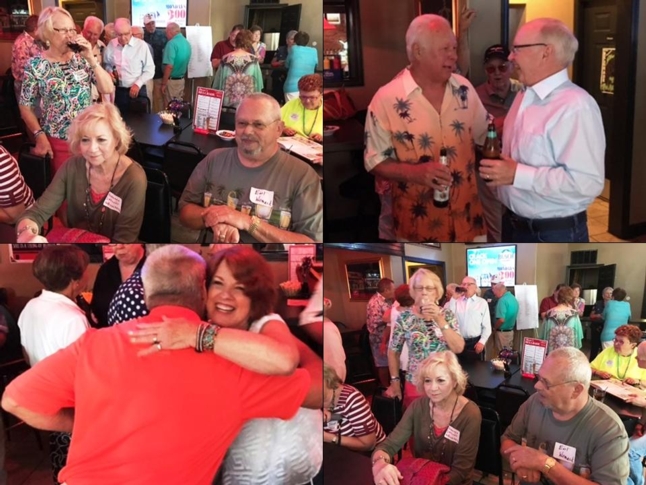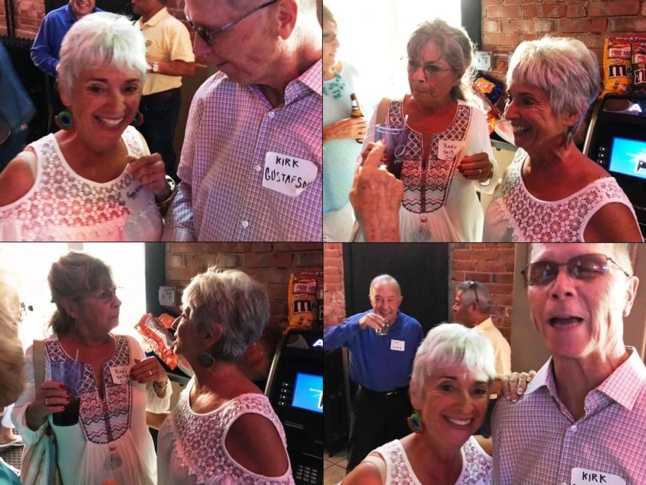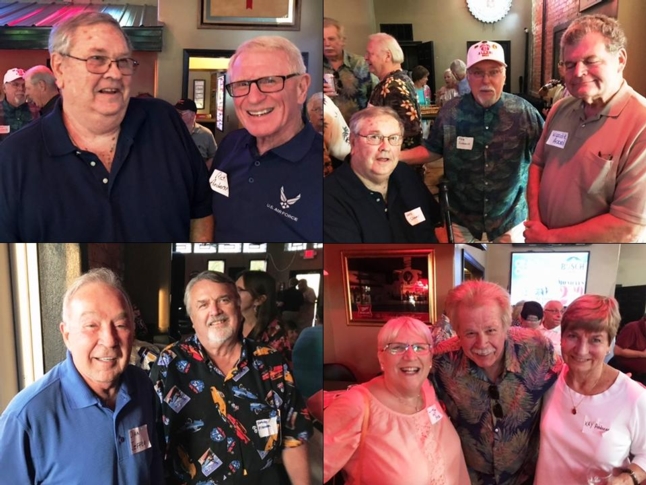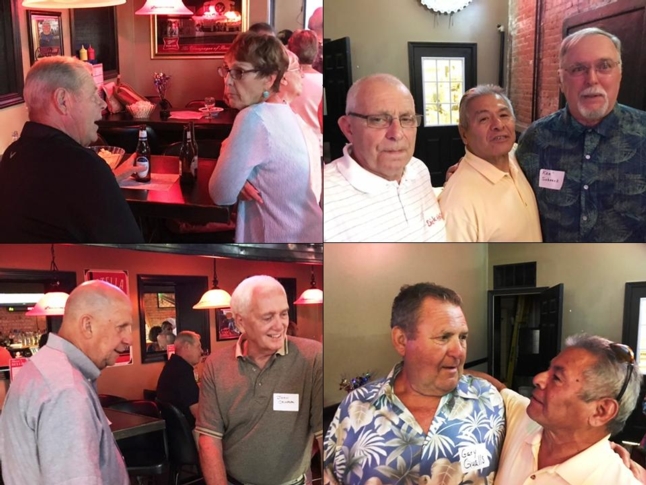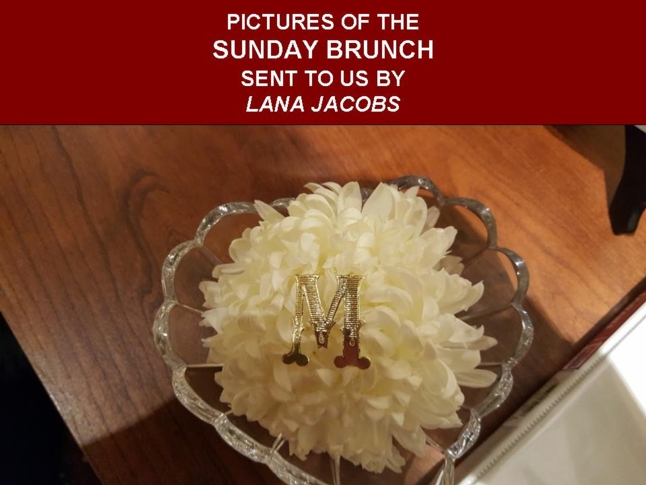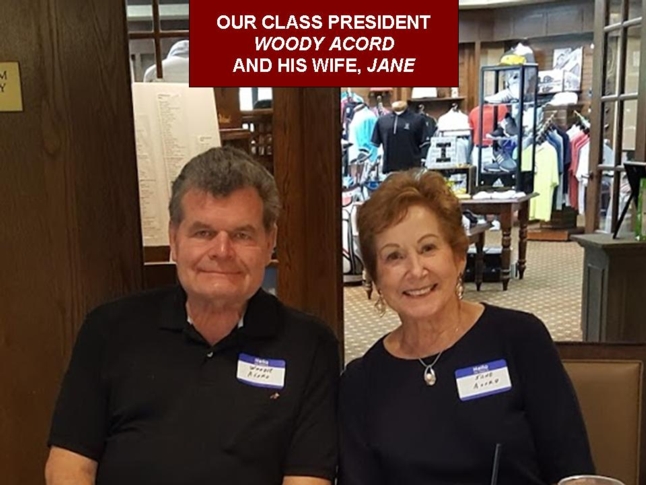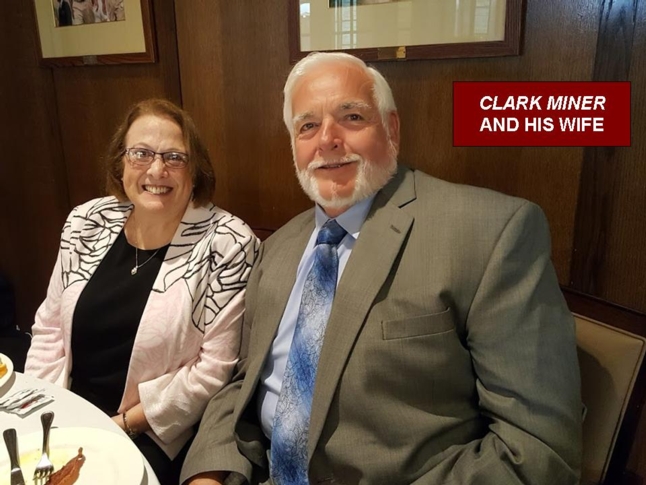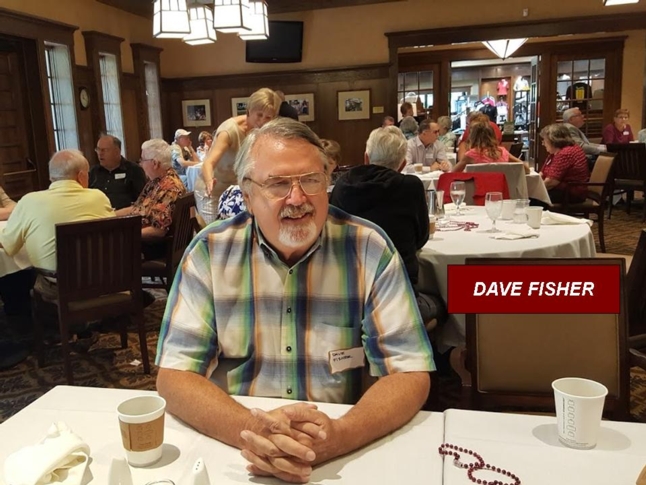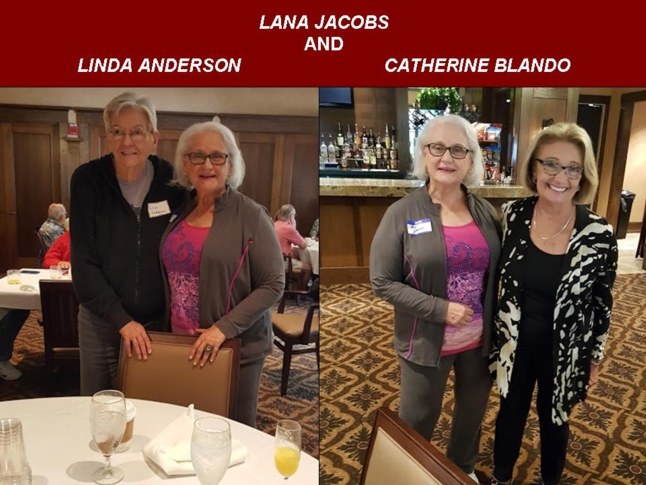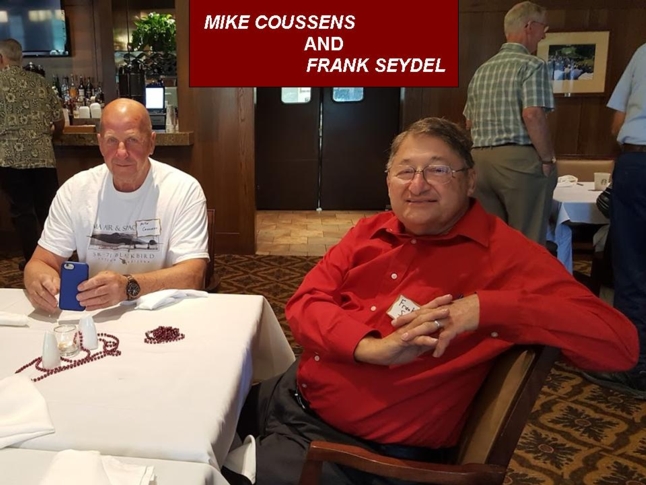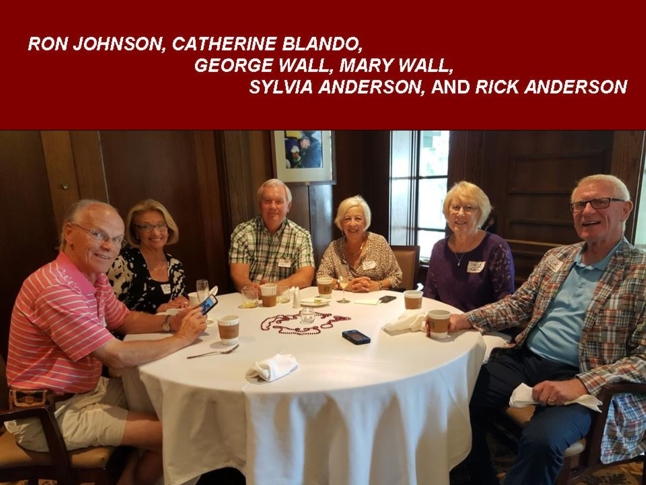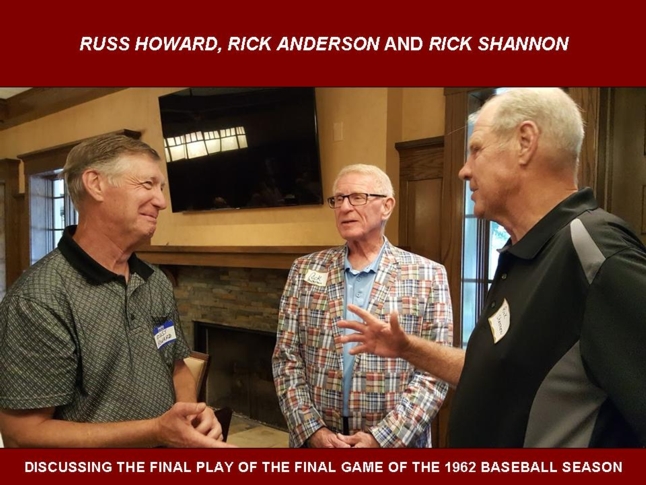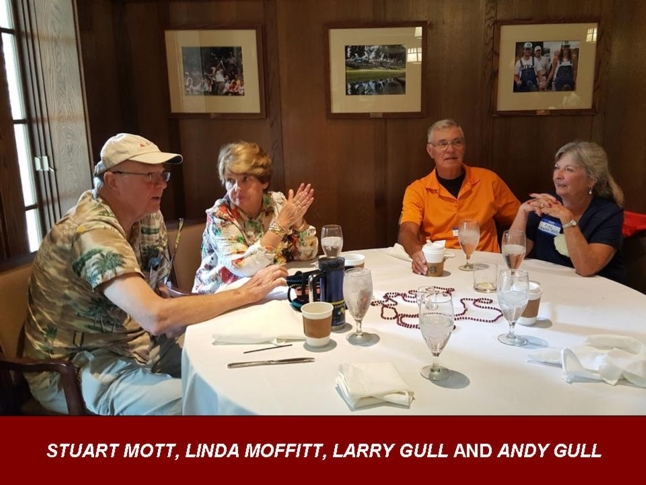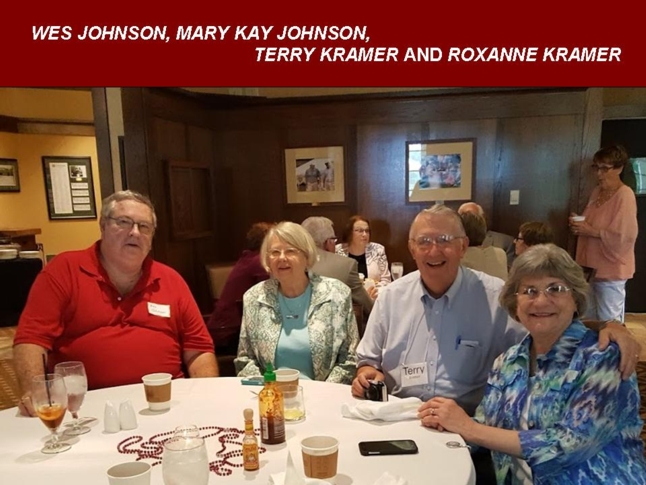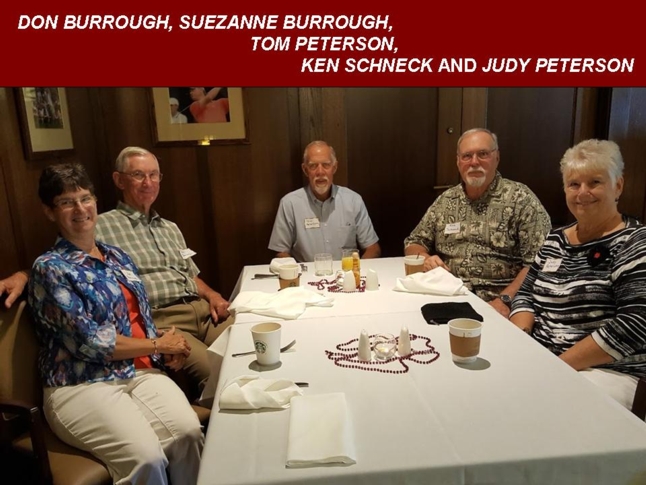 Thanks to Catherine (Oberlaender) Blando who sent us the following two pictures from Sunday's event.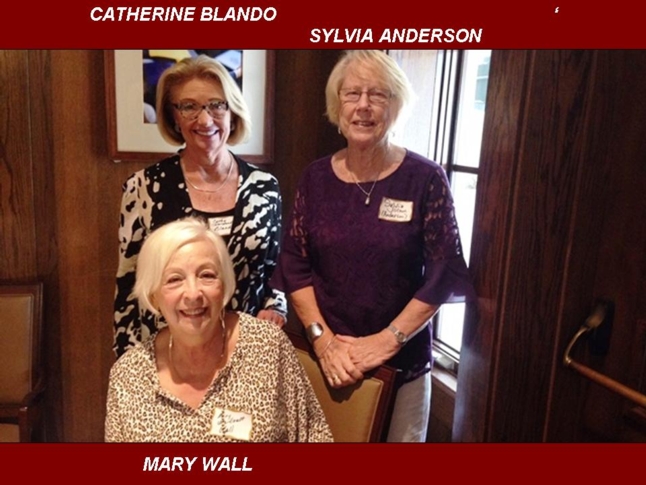 Catherine Oberlaender (Hansen) Blando