Moline High School
Class Of 1962
Deceased Classmates & Guests
Dolores Hulse (DiIulio)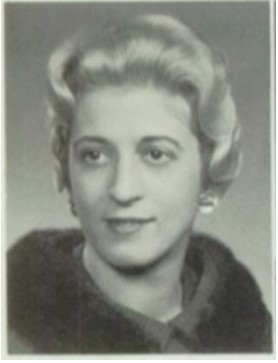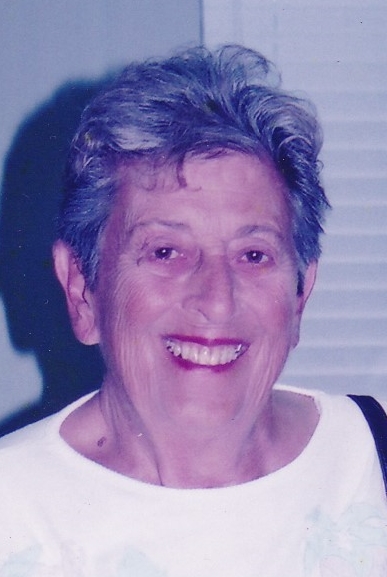 Dolores Ann "Dee" Hulse-DiIulio, 87, of Rock Island, passed away Sunday, December 11, 2022, at Friendship Manor, Rock Island.
Funeral services will be held at 11 a.m., Friday, December 16, 2022, at Esterdahl Mortuary & Crematory, Ltd., Moline. Visitation will be from 4-6 p.m., Thursday, December 15, 2022, at the funeral home. Entombment will be at St. Mary's Mausoleum, East Moline. Memorials may be made to Moline High School Girls Athletics.
Dee was born on February 22, 1935, in Danville, Illinois, the daughter of Wayne W. and Mildred Naomi (Martin) Hulse. She married Joseph A. DiIulio on February 26, 1983, at St. Anne Catholic Church, East Moline. He preceded her in death. Dee was previously employed as a chemistry teacher at the Moline High School, retiring in 1993. She was a proud supporter of the Moline Maroons girls athletics.
Survivors include her many nieces, nephews, great nieces and nephews, great great nieces and nephews.
Memories may be made on the tribute wall.