Moline High School
Class Of 1962
In Memory
Raymond L Kelso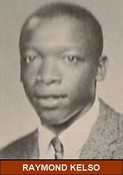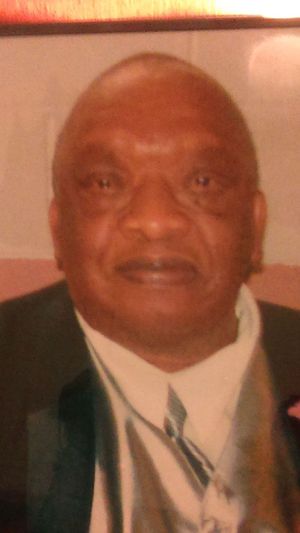 This obituary was posted on QCOnLine on Monday, 6/22/2015:
Raymond L. Kelso, 71, formerly of Moline, passed away on Friday, June 19, 2015, in Gibsonville, N.C.
Memorial services are 10 a.m. Saturday, June 27, at Tabernacle Baptist Church, Moline.
Raymond was born on Aug. 23, 1943, in Moline, to Ella Louise Johns and Virgil M. Kelso. He married Jacqueline Shoots. They had two children, Camille and Casey. He then married Emily Owens.
Raymond attended Moline High School, graduating in 1962. He attended Compton College, Compton, Calif. He was employed at Roadway and American Freight Company.
Raymond was an avid sports fan.
Survivors include his wife, Emily Kelso, Gibsonville; daughters, Camille Kelso, Rock Island, Casey (Brett) Halsey, Birmingham, Ala.; stepchildren, Celeste Owens, Gibsonville, Latarsha Johnson, Florida; siblings, Virginia Marcella Kelso, Moline, Helen (Theodore) Kelso Tirrell, Peoria, Ill.; five grandchildren; one great-grandchild; and a host of nieces and nephews.
Preceeding him in death were his mother; father; brother, Clifford Kelso; sister, Donna Wells; niece, Almedia Kelso; and nephew, Alec McKinley.
Condolences can be made to the family.