Moline High School
Class Of 1962
In Memory
Carol J Wendell (Kuhn)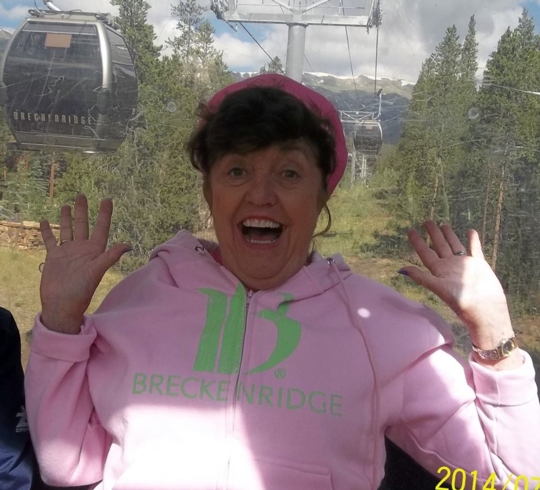 Carol's daughter, Krista Kuhn, reports that Carol passed away July 18, 2017, as the result of a heart attack.
A service for Carol is planned for August 1 at 10:00 a.m. at the Loveland (Colorado) Foundations Church.
If an obituary is located, that information will be put on this page.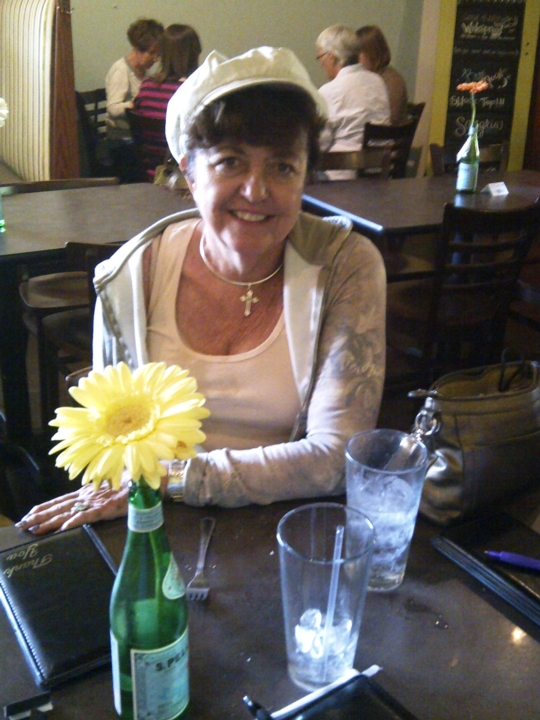 This is a picture of Carol that Gay Thompson took during the weekend of our 50th Class Reunion.